Zoo kills bear cub, will stuff it for children to learn 'nature can be cruel'
DutchPride


Back in the game!


Posts: 5,459
Threads: 346
Joined: May 2013
Reputation: 445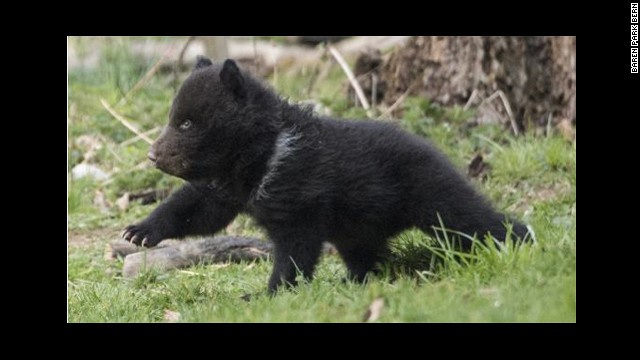 Code:
A zoo in Switzerland is the latest to be embroiled in controversy, after it not only killed a healthy bear cub but will now stuff and display it to teach children that "nature can be cruel."
Details of the fate of the baby brown bear, known only as Cub 4, come on the heels of outrage over the killing by Denmark's Copenhagen Zoo of a young male giraffe named Marius and four lions.
The Dahlholzli Zoo in the Swiss city of Bern said it decided to put down the bear cub after its father, named Misha, mauled its sibling to death and threatened to do the same to Cub 4.
According to a media release, the zoo initially decided not to interfere with the bears' "natural" behavior.
READ MORE
---
Any questions related to CPA belong
here.
Before
posting, make sure you are in the correct section.
I am temporarily absent due to family circumstances.
Share This Thread :