What are numbers?
HawkEye


Keep rolling, don't give up.


Posts: 9,533
Threads: 1,600
Joined: Mar 2013
Achievements: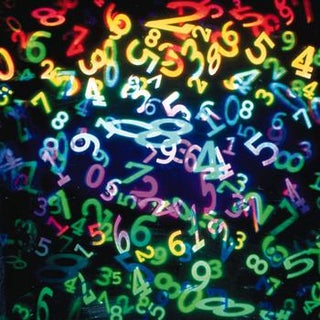 Quote:We use numbers every day, but taking a step back, what are they, really — and why do they do such a damn good job of helping us explain the universe (such as Newtonian laws)? Mathematical structures can consist of numbers, sets, groups, and points — but are they real objects, or do they simply describe relationships that necessarily exist in all structures? Plato argued that numbers were real (it doesn't matter that you can't "see" them), but formalists insisted that they were merely formal systems (well-defined constructions of abstract thought based on math). This is essentially an ontological problem, where we're left baffled about the true nature of the universe and which aspects of it are human constructs and which are truly tangible.

Images: Banner: Luc Perrot | 1 | 2 Lightspring/shutterstock | 3 | 4 | 5 | 6 Jeffrey Collingwood/shutterstock | 7 | 8
Discuss...
Share This Thread :