[POSSIBLE SPOILER] 'Game of Thrones' Recap: The Very Dramatic Season Finale
DutchPride


Back in the game!


Posts: 5,537
Threads: 349
Joined: May 2013
Reputation: 445
Thanks Given: 626
Thanks Received: 4,691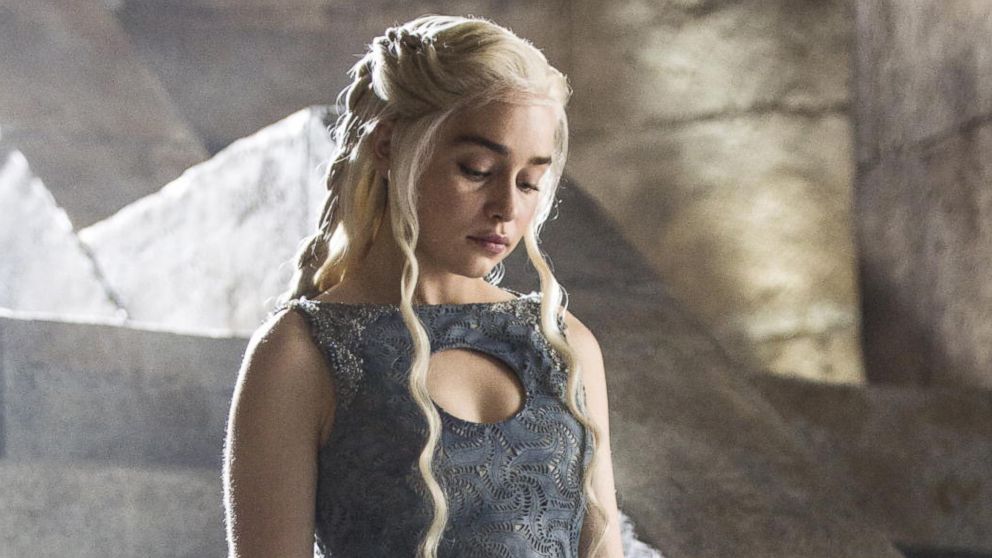 Code:
The bodies piled up in the season finale of "Game of Thrones," but Tyrion Lannister's wasn't one of them.

Sentenced by his father Tywin Lannister to die for poisoning his nephew, King Joffrey -- a crime he didn't commit -- Tyrion had lost his last chance for freedom after Prince Oberyn, his champion, was killed during trial by combat. It seemed he was destined to be executed, but then his brother Jamie stepped in. Under cover of night, Jamie sneaked into Tyrion's cell and freed him. But instead of rushing away to a waiting ship, which Jaime and Varys had arranged, Tyrion went to his father's bedroom, seeking revenge. Instead, he found his ex-girlfriend Shae -- who'd spouted a pack of lies about him at his trial -- in his father's bed.

When Shae spotted Tyrion, she grabbed a knife and tried to kill him, and after a struggle, he choked her to death with her own necklace. "Sorry," he whispered. Then, he grabbed a crossbow off the wall and went looking for his father, who he found sitting on the toilet.

READ MORE
---
Any questions related to CPA belong
here.
Before
posting, make sure you are in the correct section.
I am temporarily absent due to family circumstances.
Share This Thread :