Ninja007 - Ninja Hero Project 2014 (Start Monday: 06.01.2014)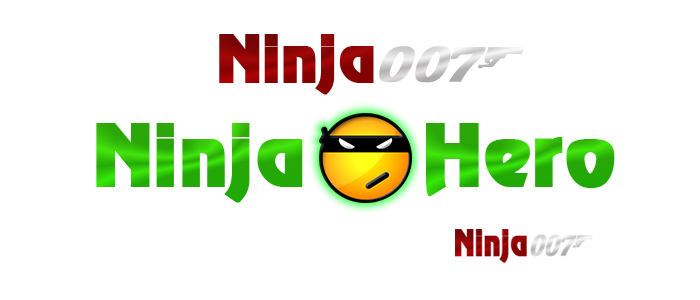 Hello Cpaelites, i decided to Open this Journey in order to Track and Share my whole Process with you. In the last six Months i was nearly doing nothing. I just enjoyed my Autopilot earnings. My earnings dropped Month for Month and finally i reached my Downline of under 50$ Daily. This is the signal for me to get Started again with Content Locking.

I set some decent but reachable Goals for myself
500$ Daily
befor the Summer begins. Im sure that this will Sound Crazy and
unattainable for some People. But if you ever reached this Level it will be easy to come again to this Point.

I have already created a personal Shedule for myself. This Shedule Includes my Working Plan from Monday to Friday and my Fitness Plan. I also integrated some SEO Lessons into my Shedule, this means i will read some Advanced SEO Ebooks on my Tablet every day.

I decided to stay with Youtube for a few Months, perhaps until March/April. Then i will start to play with SEO but first i have to reach a constant knowledge and this is why i will learn SEO every day for 1-2hrs.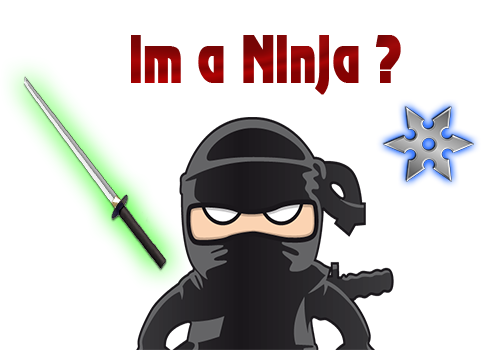 A Ninja is a master of hidden Techniques and Methods. Every Ninja have the ability to use Simple resources as highly effective Weapons.

I will Post my Experience and my Daily Earnings once a week. I think a one Week Period is the best way to keep Track of the whole Process. Spoiler
JXGreat


Back to PPD again! B)


Posts: 252
Threads: 23
Joined: Jul 2013
Reputation: 27
Achievements:


You look very motivated. Good luck and hope you reach your aims!
wizard74


Active Elite


Posts: 788
Threads: 3
Joined: Jul 2013
Reputation: 121
Achievements:


Good luck! I like your graphic! :)
---
дКsнду


Take Action !


Posts: 349
Threads: 17
Joined: May 2013
Reputation: 32
Achievements:


Hey their are some nice graphics work good luck with it
themann


Active Elite


Posts: 554
Threads: 1
Joined: Nov 2013
Reputation: 6
Achievements:


seems its gonna be an insane journey....good luck =D
Captain Obvious


Banned, see signature


Posts: 523
Threads: 28
Joined: May 2013
Reputation: 51
Achievements:


Really nice journey thread..
Goodluck becoming a hokage :D
---
money2keep


Grind mode


Posts: 108
Threads: 2
Joined: Nov 2013
Reputation: 0
Achievements:


Awesome design. Subscribe to your journey. Good luck.