Look At What I Saw At The Benz DealerShip
Internet


Upcoming Elite


Posts: 122
Threads: 11
Joined: Sep 2013
Reputation: 25
Thanks Given: 312
Thanks Received: 35
I was at the Mercedes Benz Dealership And Well The Picture Says It All lol.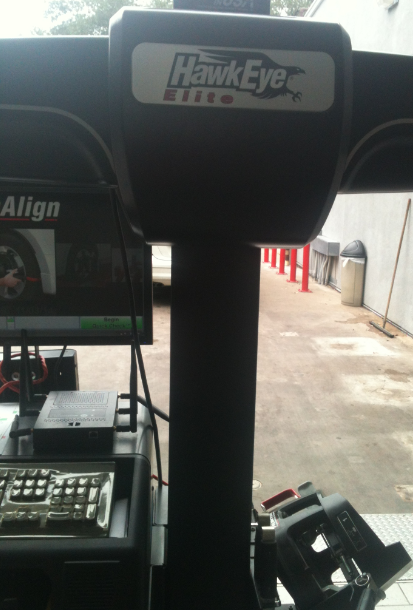 QwertySon


Active Elite


Posts: 590
Threads: 133
Joined: Nov 2013
Reputation: 12
Thanks Given: 689
Thanks Received: 412
Achievements:


2014-11-08, 02:33 AM,
(This post was last modified: 2014-11-08, 02:34 AM by Heraclitus.)
Heraclitus


Try fail try fail try succeed


Posts: 1,777
Threads: 16
Joined: May 2013
Reputation: 380
Thanks Given: 890
Thanks Received: 2,880
Achievements:


LOLOLOLOL damn how could that have happened!
J0kara


Trying to make some money


Posts: 585
Threads: 53
Joined: Aug 2013
Reputation: 111
Thanks Given: 803
Thanks Received: 689
Internet


Upcoming Elite


Posts: 122
Threads: 11
Joined: Sep 2013
Reputation: 25
Thanks Given: 312
Thanks Received: 35
John.


Work Hard, Bank Hard.


Posts: 993
Threads: 43
Joined: Apr 2014
Reputation: 63
Thanks Given: 480
Thanks Received: 461
He's everywhere, probably owns the bus company
HackTrack


Executing now..


Posts: 390
Threads: 11
Joined: Jan 2014
Reputation: 39
Thanks Given: 542
Thanks Received: 2,914
Achievements:


Just going to post here so that Hawk Eye see this :) I want to see his reaction on this.
Publisher1040


Tryin' To Make $$$


Posts: 123
Threads: 12
Joined: Jun 2014
Reputation: 24
Thanks Given: 574
Thanks Received: 559
yep...! i am also just posting it to see hawkeye's reaction..!!
---
Want to buy aged Instagram accounts?
Click here to

Contact Me

!
Superhero99


Super Addicted Elite


Posts: 2,048
Threads: 185
Joined: Oct 2013
Reputation: 484
Thanks Given: 1,727
Thanks Received: 48,193
Moved to lounge. I am sure you have enough common sense to understand this is not a help related thread which will go in The helpdesk.

Ontopic: thats very very astonishing since both the words describe him completely.
HawkEye


Change is good, embrace it.


Posts: 8,854
Threads: 1,557
Joined: Mar 2013
Thanks Given: 3,174
Thanks Received: 42,083
Achievements:


(2014-11-08, 02:26 AM)

Internet Wrote: I was at the Mercedes Benz Dealership And Well The Picture Says It All lol.

[img]/75b1695349e74871eaa26c6f67dbd454.png[/img]
Damn, you caught me so that is my sister company guys.
Knew I would get caught some day... - Click to view
Saw this on my mobile and it made me chuckle thanks!