JUST STOP IT (•̀o•́)ง
2019-02-04, 06:43 PM,
(This post was last modified: 2019-02-04, 08:33 PM by SwiffJustus.)
SwiffJustus


Balls Deep in This Game!


Posts: 591
Threads: 78
Joined: Jul 2013
Reputation: 233
Achievements: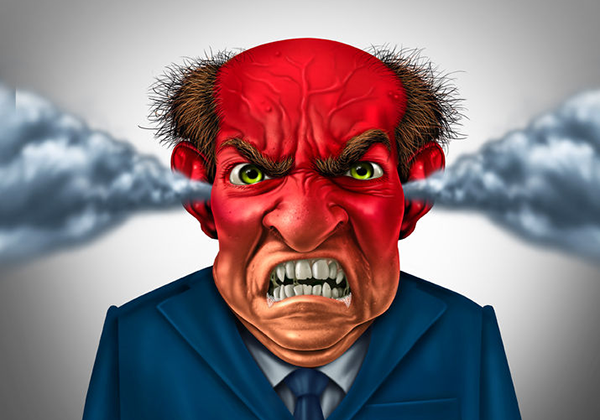 It is becoming a real problem in this Industry and is really fricking annoying at how many folks will open a sales thread
and just to boost the amount or separate v.i.p package and in hopes of selling more Units will offer the dreaded..
" 24-7 FULL SUPPORT "
Now don't get me wrong this is all good if you are aware of what you're signing up for when you offer this service but that's just it a lot of people don't and wind up ruining there reputation as a seller of goods before they even get started. here's the thing, UNLESS YOU HAVE RESPONSIBLE DEPENDABLE TEAM, This is how this usually plays out.  SELLER offers 24-7 Support with product, though in most cases it's not even logical to think A lone seller can honor this agreement from the jump. Especially if he has a bit of success with his sells! I MEAN A FEW HAVE BEEN ABLE TO MANAGE IT FOR AWHILE THEN, "THE SMART ONES"  WILL THEN BRING ON SOME ADDITIONAL HELP AS THEY GROW.  Now as Customers usually expect more than what they pay for this is already the second strike, cause when they spend probably their last few bucks to get that course you better believe they are gonna be looking for coaching in the form of support lol..most sellers will eventually get frustrated with them asking what they deem as simple & stupid questions blah blah blah..AND THAT'S JUST ONE CUSTOMER..
NOW,
here's where the Irony happens. So you added that SUPPORT service to your product to make it more appealing and sell more Units but those MORE UNITS become the very water that you wind up drowning in because now you got 20 people looking for all the answers..Shit you couldn't handle one effectively lol
And the other side of this is you only sell 3 units and can just barely handle that case load so out of frustration from only selling 3 units you throw in the towel.. Trust me this is usually how this Unfolds and I have even grabbed a few people by the collar and gave them a heads up before offering this service without having thought it through..Not realizing the type of commitment they were signing up for thus setting themselves up for a bad experience..
AND FOLKS WHO PURCHASE THESE PACKAGES MAKE SURE YOU ASK HOW MANY SUPPORT MEMBERS THERE ARE AND WHAT EXACTLY WILL BE SUPPORTED AND FOR HOW LONG AND IF THE SUPPORT IS COVERED BY A MONEY BACK GUARANTEE..
Moral of the Story..
Customers can be, should be, and will be very demanding when it comes to this type of FULL CUSTOMER SUPPORT service and
Sellers , Well MOST sellers, will try their best to accommodate those demands, but unless they are well equipped with a responsible, reliable team or they themselves are super duper efficient at this particular type of thing, which, and no disrespect intended, most folks selling ebooks and methods are usually not..
SO JUST STOP IT! ..On both ends of the Spectrum !!
BUYERS:
STOP OFFERING SOMETHING THAT YOU ARE CLUELESS ON WHAT IS FULLY ENTAILED IN DELIVERING IT !
SELLERS:
START HAVING A COMPLETE UNDERSTANDING & REALISTIC VIEW OF WHAT YOU ARE BUYING AND NOT JUST
MAYBE OUT OF HOPE OR EVEN DESPERATION JUMPING ON EVERY TRAIN THAT PULLS UP TO THE STATION WITH A SIGN
SAYING "HOP ON ABOARD FOR THE RIDE OF YOUR LIFE" CAUSE THE RIDE OF YOUR LIFE CAN BE A GOOD OR BAD THING !
ESPECIALLY IF YOU HAVE NO IDEA OF YOUR DESTINATION WHEN YOU HOP ON IN THE FIRST PLACE !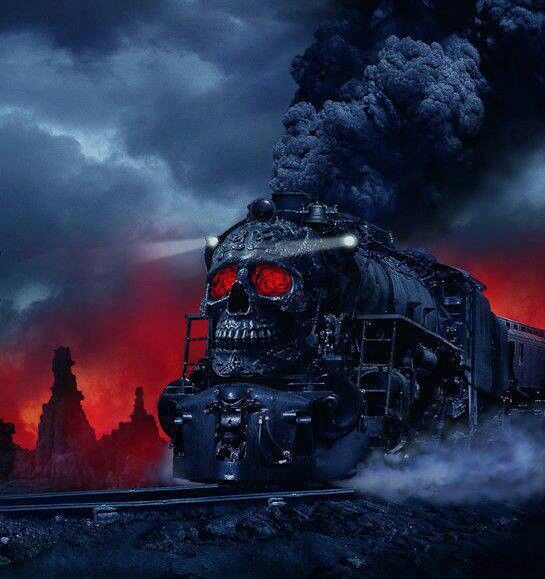 daddyoh


Upcoming Elite


Posts: 193
Threads: 7
Joined: Oct 2016
Reputation: 0
Achievements: