Google documentary Netflix - Learn how was founded Google and how websites are ranked
2014-08-08, 03:29 AM,
(This post was last modified: 2014-08-08, 03:31 AM by Kaninomayn.)
Kaninomayn


$5 Namecheap Domain Service


Posts: 350
Threads: 65
Joined: Jun 2014
Reputation: 48


Achievements:


I found this nice and inspiring documentary about the two guys behind Google and how they managed to do what many had earlier called impossible. It tells about how these 2 founders were as persons, but also how Google is based on backlinks for ranking. So this video is also very educational if you know close to nothing about how things are ranked in Google this is also very good for learning that.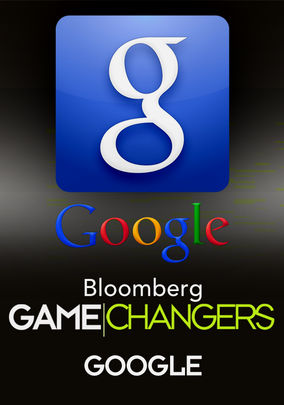 Documentary name: Google: Bloomberg Game Changers
It is only 48 minutes long and exciting yet educational all the way through, so I would definitely recommend setting a bit of your time off to watch this nice documentary:
Share This Thread :